When you choose a low-cost exhibition or demonstration machine, you are reducing your hourly rates and increasing the efficiency of your production.
Most of the machines at the CNC Outlet Center are available at short notice and can be viewed with a live demonstration.
High availability and long-lasting value retention. At CNC Outlet you will find established brand-name products from the leading manufacturers.
What is the CNC Outlet Center?
A world of variety covering every aspect of the machine tool is what you will find when you visit the CNC Outlet Center in Olching near Munich. As well as new, demonstration or used machines from various manufacturers that are available to acquire immediately, visitors will also discover a wide range of accessories, training and development opportunities as well as extensive services covering all aspects of machining.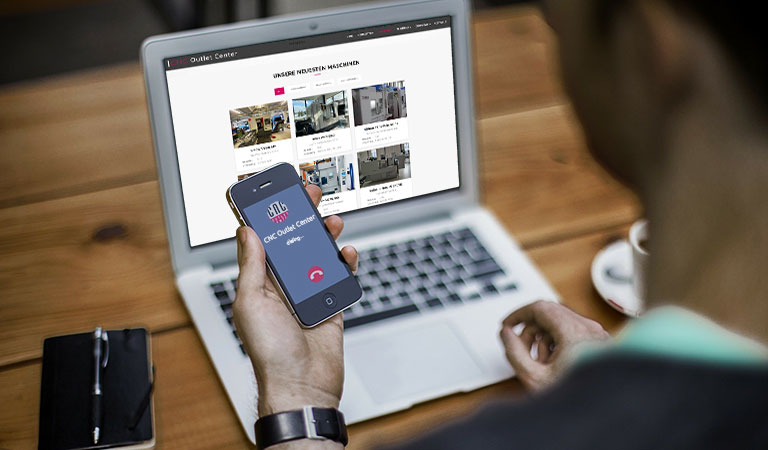 Here you will find the exhibition and demonstration machines from the various machine manufacturers that are available at short notice - everything is presented at a glance and without the hassle of searching the market.
Find machine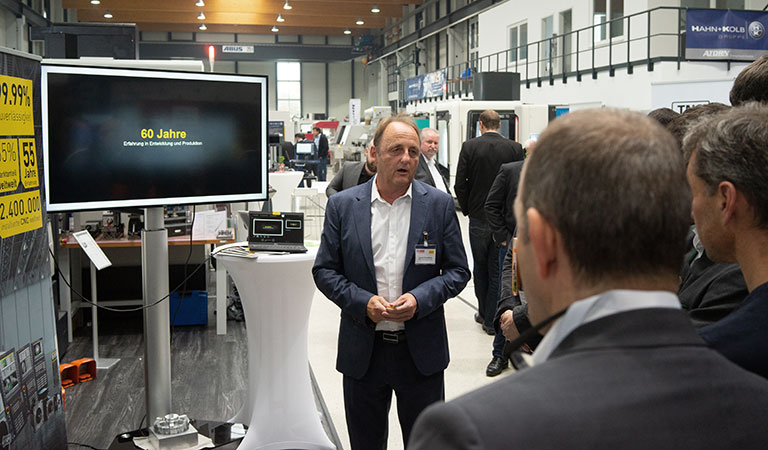 In our permanent exhibition, our machine and accessories partners can present their products to you 250 days a year – set up for LIVE demonstration.
Visit exhibition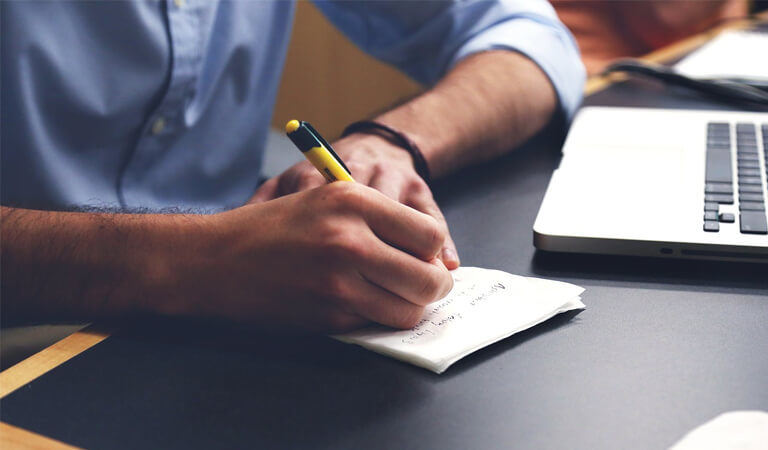 The CNC Outlet Center offers lots of practical opportunities to find out more about the latest trends in the metal cutting industry in workshops, seminars and on technology days.
All
Lathes
Milling machines
Grinding machines
Miscellaneous machines
Become a partner
Our concept: Manufacturers or suppliers of machine tools rent presentation space from us and so expand the size of their previous exhibition. Utilising our infrastructure saves them the costs for example of renting their own hall space or additional staff required for administration and machine demonstrations. And all this is very easy to access at our attractive site in Olching near Munich. As a partner, your exhibit is also always present at events and seminars.
Become a partner
Facts
Present your machines in the showroom at the CNC Outlet Center or in our marketplace and benefit from the many advantages
3.000
m² of exhibition space
100
machines set up for demonstration
35.000
registered machining businesses
15
prestigious partner companies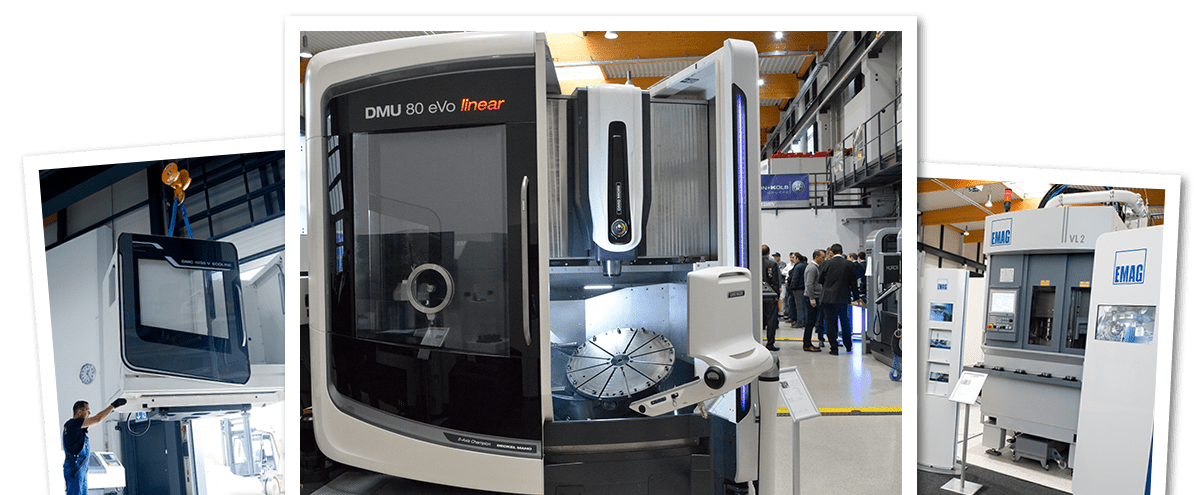 WHAT OUR CUSTOMERS & PARTNERS SAY

HAHN+KOLB Werkzeuge GmbH, Ludwigsburg, Germany

The CNC Outlet Center is a pleasant place to hold our popular machining seminars. Collaboration with the teams here is always hassle-free and efficient: The Outlet Center presents the CNC machines to the customers, while we offer them the corresponding tools.


EWS Weigele GmbH & Co. KG, Uhingen, Germany

We can present our machine tool systems here in a truly professional environment. It enables us to forge new contacts with other companies and generate synergy effects that benefit our business


Hurco GmbH, Pliening, Germany

We have established many useful business contacts through the CNC Outlet Center.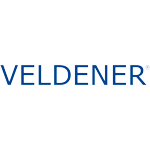 VELDENER Präzisionstechnik GmbH, Vilsbiburg, Germany

The CNC Outlet Center enabled us to buy an absolutely top-quality CNC machine – at short notice and for a genuinely fair price.