The ideal combination of sales and marketing - Become a partner at the CNC Outlet Center
Continuing structural changes everywhere in the world and an economic situation becoming ever more volatile mean that the German and international machine building industry is increasingly confronted by a market environment in a state of flux.

Changing social needs with regard to individual mobility and environmental protection demand not only the development of new technologies but also face the machine tool industry with completely new challenges. New companies and sectors are evolving at the same time that established companies are re-inventing themselves or sometimes completely disappearing from the market.

An established customer base is often unable to offer guaranteed earnings, with the result that new customers and business areas have to be developed.

Rethinking existing sales and marketing structures is essential for both cost and capacity reasons.


Our collaboration models for machine manufacturers
The requirements placed on our exhibition center can vary significantly from manufacturer to manufacturer. So that we can meet the individual requirements we offer a choice of three different collaboration models:
Contact person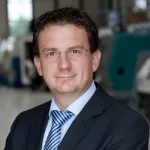 Schmidt, René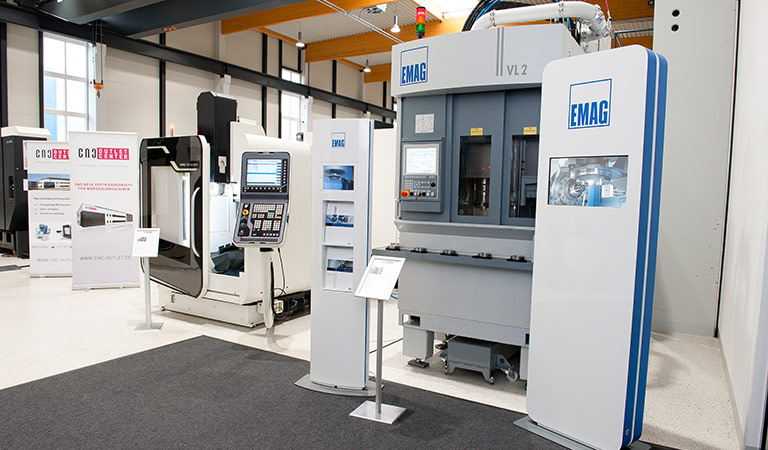 Presentation platform
The CNC Outlet Presentation Platform forms an ideal basis for winning new customers or promoting product innovations. Manufacturers can lease long-term exhibition space in our premises, fit these out to suit their own ideas and use them to display their products to a wide audience of users just as they would in an international trade show.
---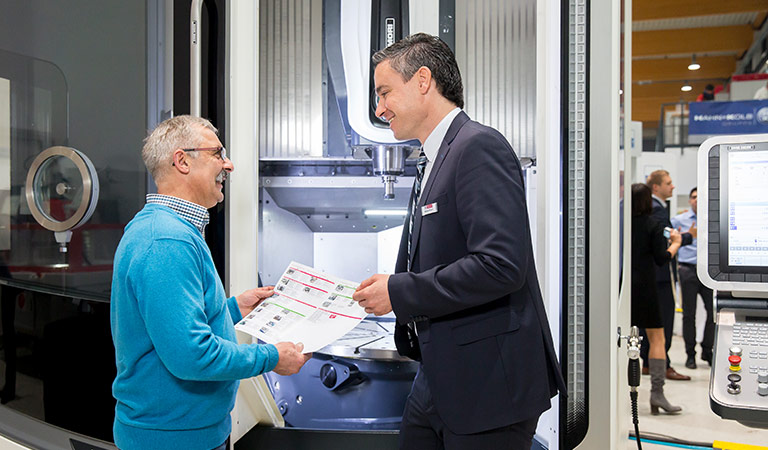 Marketing platform
Instead of just parking machines from excess production or demonstration models in warehouses which are unlikely to generate sales, the CNC Outlet Marketing Platform is a suitable channel for selling these machines. We install your machines in our show rooms, connect them to the power supply so that they are ready for an immediate demonstration and then organise high-profile marketing.
---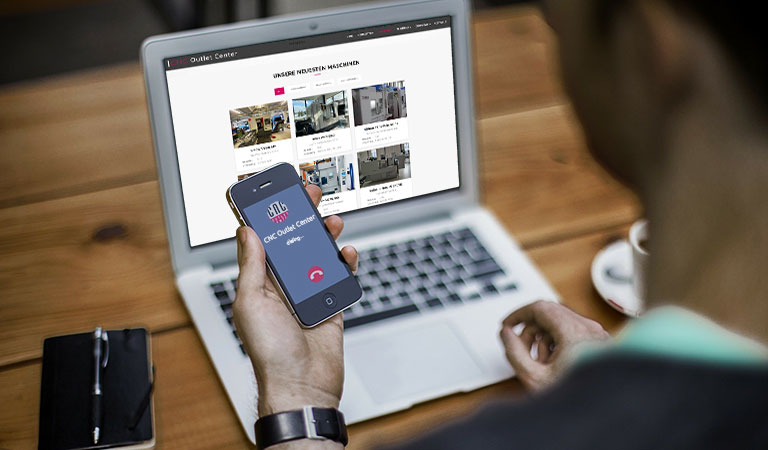 Market-Place
The new CNC Outlet Market Place is an ideal marketing tool for manufacturers who wish to market their stock machines without exhibiting them in the Outlet Center. Your machines are comprehensively promoted through the Outlet Center but enquiries are handled by your own sales team. Thus all projects are under your control and your existing sales structure remains undisturbed.